Come out to Haskell's in Plymouth for a class on the wines of Kenefick Ranch!
We are pleased to welcome Chris Kenefick of Kenefick Ranch for a wine class!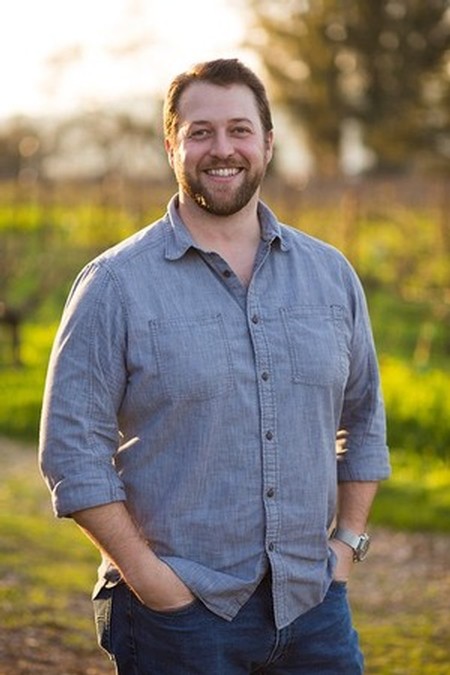 Chris Kenefick
Previously, based in San Francisco and with a career in hotel management, Chris Kenefick savored his regular visits to the ranch, which has always been like a second home. He loves the quiet and the slower pace of this rural place, and fondly remembers exploring its hills, reservoirs, and fields as a kid. In the summer of 2016, Chris left his hospitality career to follow his passion for wine. While Chris mainly focuses on the national sales of Kenefick Ranch, you can still find him helping out in the vineyard or chatting with visitors in the tasting room.
Chris had not yet been born when his father bought the ranch, so he wasn't old enough to drink the first vintages made from the ranch's fruit. But by the time he became of legal age, he was already interested in the world of viticulture, and was surprised by what high-level, sophisticated wines his family had been able to produce. "They lived up to everything I'd heard about them, and they've informed the way I drink other wines, as well."
The best part, though, is how his father's vision has brought the entire Kenefick family together, including their Minnesota relatives. "We've built this business from scratch," he says. "Someone didn't just come along and dump a bunch of money into it. It's been a labor of love for many years."
Wines to be tasted include:
Cabernet Sauvignon $61.99
Cabernet Franc $51.99
Merlot $51.99
Sauvignon Blanc $24.99
Doctor's Cuvee 2013 (95pts Parker) $126.99

Call the store at (763) 553-9198 to RSVP.
Cheers!